Ballantyne Reading Academy for the Very Young has been at our present location since September 2012. We began with the idea that young readers deserved a place where they felt nurtured and comfortable enough to develop their emergent literacy skills in an organic way that matched their strengths and learning styles. Not only did we want to give them the confidence to learn, but we wanted their learning experience to be fun. We are humbled and grateful that our philosophy and methods have been so successful that our faculty has grown as we added evening and Saturday hours, included standardized test prep for older elementary students, incorporated math skills with our services, and are wrapping up the most successful summer camp season ever! As those of you who visit us every week have come to realize, we are busting at the seams!
So it is with the greatest pleasure that we announce
Ballantyne Reading Academy will be moving to Marvin Town Centre on Rea Road just over the county line in Waxhaw!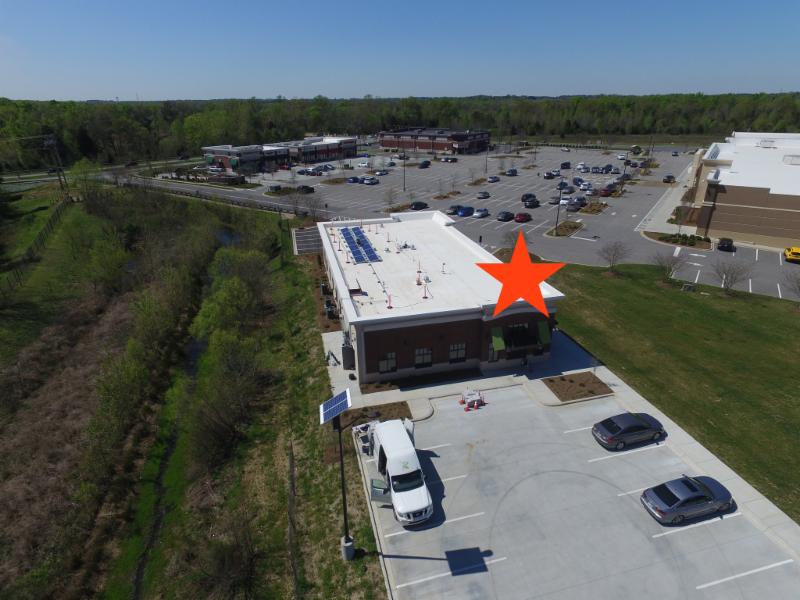 While we recognize some of you might have a slightly longer drive to see us, we know you'll love the close proximity to our new neighbors, Kohl's and Starbucks! Our Union County and South Charlotte students – and even some of our South Carolina students – will have a shorter distance to travel and will really appreciate this centralized location.
Our new location will double our size, but never fear – our environment will continue to have the warm and inviting atmosphere you've come to expect. We've designed classrooms and learning spaces in this brand-new building to fit our needs – and most importantly, yours.
Our services will continue uninterrupted in Suite 211 on Lancaster Highway as we await construction of our new space. We're expecting work to be completed in October and will be updating you as it progresses. Fall individual tutoring sessions are now being scheduled and will remain the same unless requested otherwise. Our fall literacy class schedule will be posted shortly and we appreciate your patience as we finalize class descriptions and times.
We truly value your input and should you have any questions or concerns,
please call us at 704-438-7909 or contact us using our Contact Form.
This is an exciting time for Ballantyne Reading Academy. Make sure you have liked us on Facebook or follow us on Twitter or Instagram to get the latest news. Thank you for your continued support!