Meet The Staff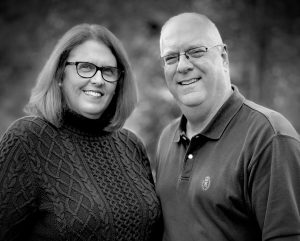 Lorie and Cooper Lewis
Owners
Lorie and Cooper are not native Charlotteans, but they are not far from it. They have both lived here in the area since they were in Elementary and Jr High School. Lorie graduated from Myers Park High and Cooper from East Meck. They both attended and graduated from UNC Chapel Hill. Lorie with a BS in Business Administration and Cooper with both a BS in Industrial Relations and a BS in Psychology. Lorie also obtained her master's degree from Pfieffer University in Christian Education.
Lorie will be the new face of Ballantyne Reading Academy. Her background in banking, and for the last 25 years, leading staff and volunteers teaching children, makes her a great fit. Cooper will be involved on the business and operational side of things. His background spans building and selling a family business, international software training, and 20 years of coaching and developing financial professionals. They have 2 adult children, Courtney, a former first-grade teacher, and William, a financial advisor.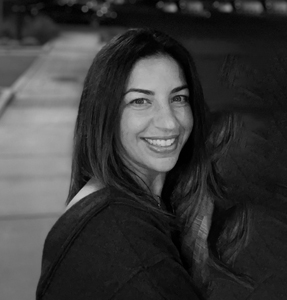 Adina received her bachelor's degree in elementary education from the University of Tampa, and her masters degree in literacy from Mercy College in her home state of New York. She has over 15 years classroom experience teaching children from kindergarten through 5th grade. After relocating to Charlotte from NY with her husband, Adina began private tutoring, and originally joined BRA faculty in 2014, where her love of teaching preschoolers began.
Adina loves spending time with her husband, two boys (ages 6 and 3), and her first-born baby (a mini golden doodle named Mickey Mantle). In her spare time, she loves to read, exercise, or just sit in the sun drinking Starbucks!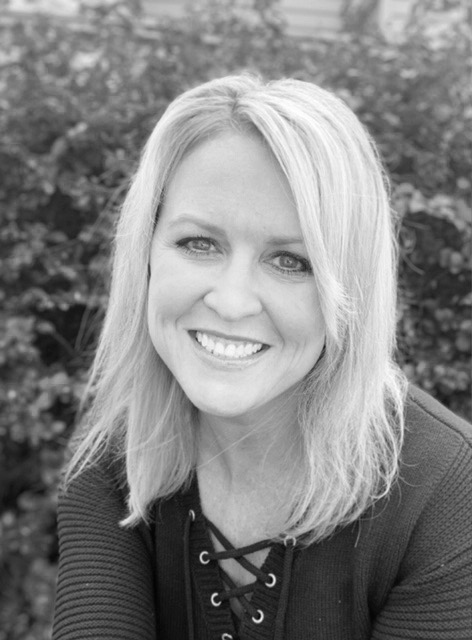 Ashley is thrilled to be combining her love of reading and children by joining Ballantyne Reading Academy! As a native Charlottean, Ashley earned her BA in Elementary Education (K-6) with concentrations in Anthropology and Sociology from UNCC. She taught preschool for over five years at Calvary Child Development Center and also spent years as a second grade teacher in Charlotte-Mecklenburg before becoming the Communications Director for a local company. She brings a sensitivity and awareness of children with various learning styles and abilities especially because she has lived it personally within her own family. She has a lot of experience with ADHD and ESL students – her own husband graduated from the ESL program in CMS. Ashley believes that all children benefit when the best encouragement and resources are given in a one-on-one or small group setting. It is her passion to tap into a child's gifts through building relationships while teaching and enhancing confidence. Her mission is that ALL children will find success! Ashley and her husband have two daughters in college and a son in high school. She loves reading, cooking and traveling with her family in her free time.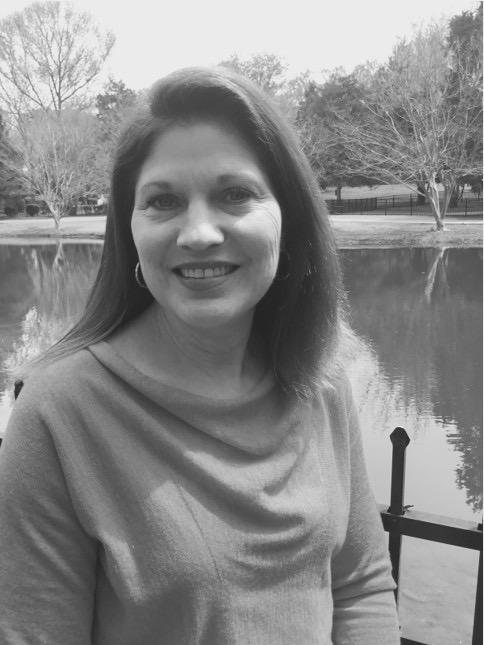 Having recently become an empty nester, Esther is doing more of what she loves – teaching children! She graduated with a BS in Elementary Education from Louisiana State University and later earned her Masters of Early Childhood Education from Oglethorpe University in Atlanta. Esther has taught in Louisiana, Georgia and North Carolina in both public and private school settings. During her 12+ years of classroom experience, Esther served as Grade Level Chair and as a supervisor of a student teacher. While her children were in school, Esther substituted at Charlotte Christian School on a regular basis and is an experienced tutor. She currently teaches Sunday School to children 4 – 7 years old. Esther enjoys her weekly volunteer work with two non-profit organizations and is currently a certified Augustine Literacy Tutor for the Augustine Literacy Project. In her spare time she enjoys reading, gardening, knitting and sewing. Esther is looking forward to working with the children at Ballantyne Reading Academy!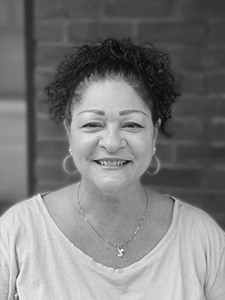 Jackie graduated Magna Cum Laude from Mercy College in Dobbs Ferry, New York with a degree in Psychology and Elementary Education. She began teaching at Liberty Elementary School in Nyack, New York and taught there for four years. She re-located to Charlotte 27 years ago and has been employed by CMS as a Kindergarten teacher, a school tutor, and a substitute teacher. Jackie has also worked in several local preschools teaching Pre-K curriculum. The past several years, Jackie has been self-employed as a private tutor.
In her spare time, she loves doing floral arrangements for friends, playing her guitar, taking photos of nature, and walking her little dog Bentley! She also enjoys spending time with her adult daughter. She is very excited to be a member of the staff here at Ballantyne Reading Academy!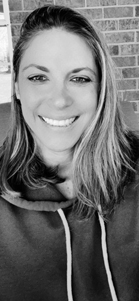 Jessica fell in love with Ballantyne Reading Academy after her daughters attended enrichment classes at our location! Born and raised in Chicago, she holds a Bachelor of Science in Elementary Education (K-6) from DePaul University, with a middle school endorsement in social science. She has a background in psychology and was a mentor in the Big Brothers Big Sisters program of Chicago, and a tutor at Lawrence Hall Youth Services of Chicago. Her love of reading and writing began at an early age, as she would make her own books as a child, and briefly wrote movie reviews for her school newspaper in college. Teaching K/1 in the past, she loves to make learning FUN and bring the subject matter to life! This installs a passion for learning, and she believes anything can be made into a teachable moment! She resides in Waxhaw with her husband, 2 daughters, and 2 imperial shih tzus. Jessica loves to stay active and is a regular at Barre3 and is also an avid snorkeler.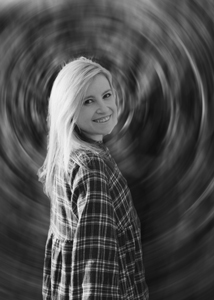 Katie earned her Bachelor of Science degree in Child Life from East Carolina University in 2018. After moving back to Charlotte and she worked through a specialized program to earn her full North Carolina teaching license. She is now a Kindergarten teacher with Charlotte-Mecklenburg Schools at Pinewood Elementary and has previously worked as both a teaching assistant and a preschool teacher. Katie has experience working with children ages 2 to 9 in the classroom and camp settings. She has a passion for instilling a lifelong love of reading in her students, as her teachers did for her. Katie's desire to teach and help the next generation began at a young age, and she is excited to bring her love of teaching to Ballantyne Reading Academy for summer camp!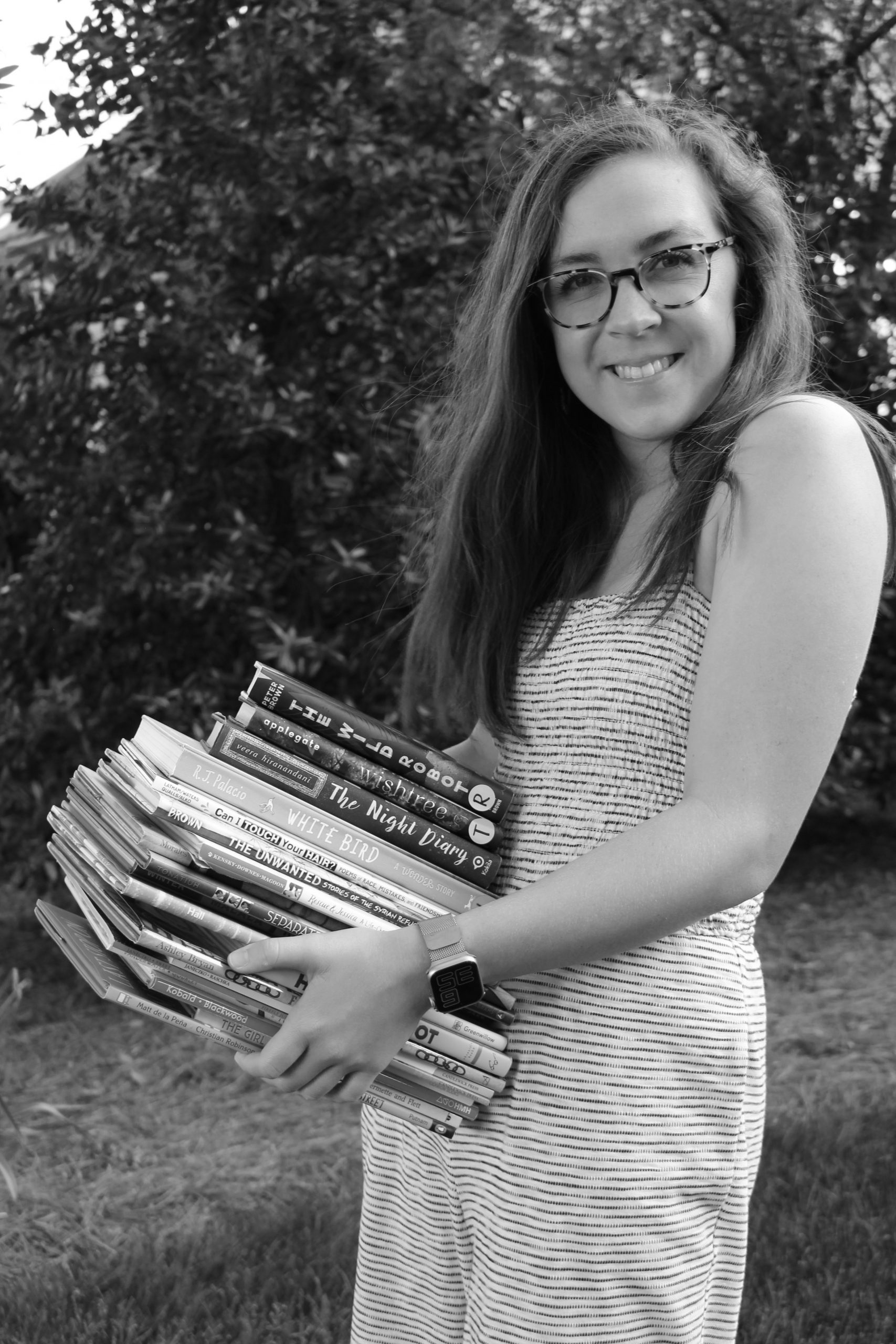 Laura is a new teacher in the Charlotte area, but is very experienced with Ballantyne Reading Academy summer camps. She's been helping with the summer reading camps for the past four years while finishing college in Boone. Laura graduated summa cum laude from Appalachian State University with her BS in Elementary Education and a minor in Psychology. Inspired by the reading camps at Ballantyne Reading Academy, she decided to return to Appalachian State to receive her MA in Reading Education. Besides student teaching and multiple internships in diverse classroom settings, Laura has worked at the Anderson Reading Clinic in Boone as a reading and writing private tutor. "My graduate program has taught me the power a great book can have on students. I hope to use diverse books to inspire students to grow into confident and successful learners!" Laura is currently teaching 4th grade at Pineville Elementary School.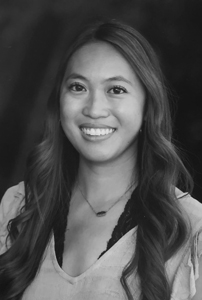 Lauren graduated from UNC Chapel Hill with a degree in psychology and English. She became a two-time Tar Heel graduate after earning her Master's of Teaching degree in elementary education (K-6) and special education. After finishing her education, she moved to Charlotte, a place that was not too unfamiliar to her as she grew up 30 minutes away in Huntersville. Lauren currently teaches in CMS as a 1st grade teacher at Sharon Elementary. Lauren was an avid reader growing up and has now made it her job to help students develop the same passion that she had. From phonemic awareness to comprehension and fluency, Lauren strives to make sure her students have the foundation to grow their love for reading and learning. When not teaching, Lauren spends her time chasing after her lab puppy Franklin, playing tennis, and cooking.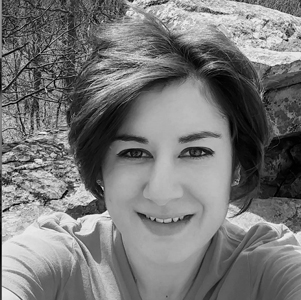 Mary is a current graduate student at Regent University and kindergarten teacher at Brookstone Schools of Charlotte, Mary is excited to dive into the summer to support kindergarten readiness with your child. She graduated with a BS in Elementary Education from Liberty University and is working toward her Masters in NILD Educational Therapy techniques. Mary has taught in Virginia and North Carolina private schools at the pre-K-1stgrade levels with six years of classroom experience and five years leading academic summer camps for rising kindergartners. She is a dynamic teacher who believes in whole child engagement using carefully structured activities to develop auditory, kinesthetic, visual, speech, and movement skills. Mary enjoys rock climbing, canoeing/kayaking, hiking, gardening, and cooking in her spare time. Mary is looking forward to sharing her passion for learning with the children and families of Ballantyne Reading Academy!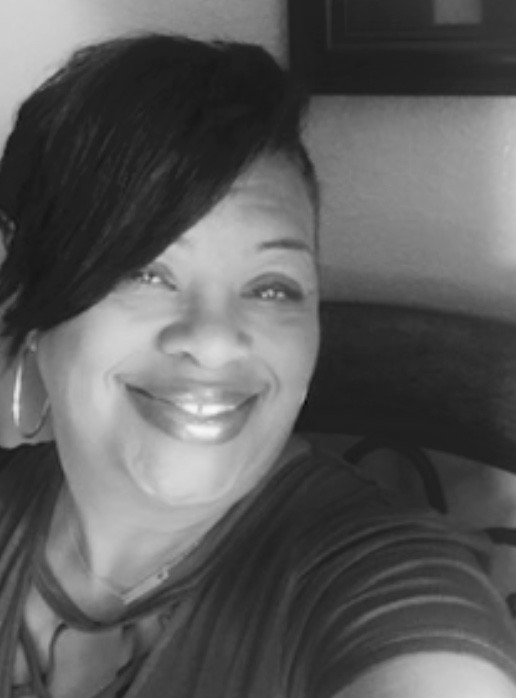 Shawnta (Nikki) graduated magna cum laude from the University of North Carolina, Charlotte with a degree in Elementary Education (K-6). In May of 2018, she earned a Master's in Educational Leadership from Gardner-Webb University. Shawnta has been employed by Union County Public Schools for the past 10 years. She currently works at Rocky River Elementary. Shawnta has experience with ESL, special education, and AIG students. While teaching, she has served has a mentor, grade level chair, cooperating teacher for student teachers, and PBIS coordinator. Shawnta has a passion for working with children and believes that ALL children can learn regardless of socioeconomic status and/or learning ability.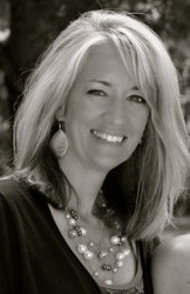 Special Recognition goes to Lisa Palladino. Lisa founded Ballantyne Reading Academy in 2012. She personally taught many children over the years since. Lisa decided to retire at the end of 2021 to write a new chapter in her life-story. We wish her well!
Lisa Palladino
Founder/Educator
Lisa graduated magna cum laude from Stonehill College in North Easton, MA with a BA in Elementary Education and a concentration in Reading Instruction. In addition to teaching second grade in the Walpole, MA school system, Lisa chaired an after-school intramural program for over 700 students and served on the Superintendent's Literacy Committee, at the personal request of the Superintendent. Lisa's distinctive approach to combining phonics with language-oriented activities led her to co-author a teacher's guide to Whole Language instruction and present at regional professional development workshops on the benefits of her integrative classroom reading strategies. Lisa also has experience in teaching kindergarten through fifth grade with the Charlotte-Mecklenberg School System. Prior to founding Ballantyne Reading Academy for the Very Young, Lisa served as Director of Early Childhood Education for a private performing arts school.
APPLY WITHIN !
Degreed, experienced teachers and tutors with a passion for literacy and learning are always welcome to join our team!
Send your resume to info@BallantyneReading.com.
Teaching reading IS rocket science.
– Louisa Moats