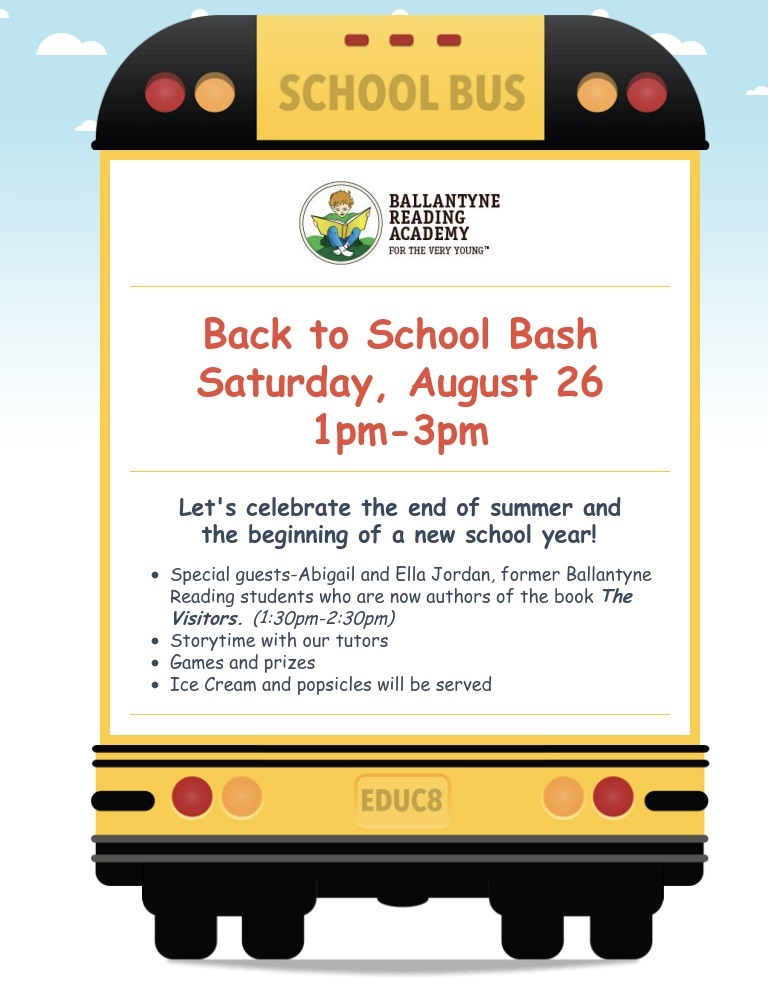 Come Meet the Author: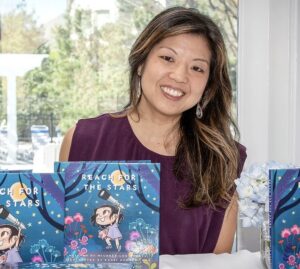 Mark your calendars for Saturday, June 3 at 1:00pm when parents and children will have the chance to meet Michele Cho-Dorado author of the book Reach for the Stars. In addition to Michele reading her book, there will be activities and a chance to ask questions about the book and the process of writing it. You can learn more about Michele and her book at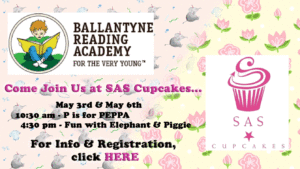 December 2022 Holiday Camps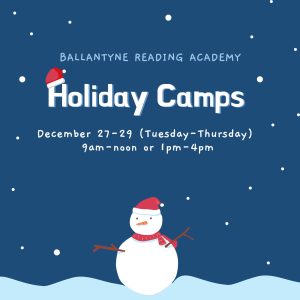 Just because school is out does not mean the fun and learning has to stop!  This holiday season Ballantyne Reading Academy will be offering "mini camps" December 27-29.  Like our summer camps, these holiday camps will provide literature-based activities, games, storytelling, and songs with hands-on materials to expand pre-reading, reading and language skills.
A group for Preschoolers (ages 3+) and a group for Elementary students will be offered.  There are 2 sessions to choose from… a morning session (9am-noon) or an afternoon session (1pm-4pm). Tuition for each camp will be $165 (10% discount for siblings) and each camp session will be limited to 10 students.
Click here to register now to reserve a space for your child!
Gone but not forgotten, here are some of the things we've done through the years…
Meet the Illustrators
Zoe Ranucci
So much fun learning how writers and illustrators work together at our Meet the Illustrator event with Zoe Ranucci! See more photos from the event here.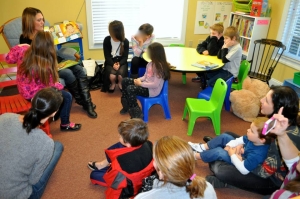 Other Events
We went on a StoryWalk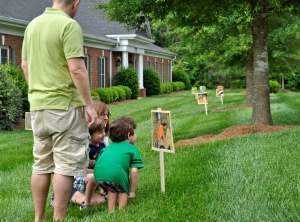 More Scenes from our Workshops:
Missed out on the fun? Check back soon for the date and time of our next Special Event!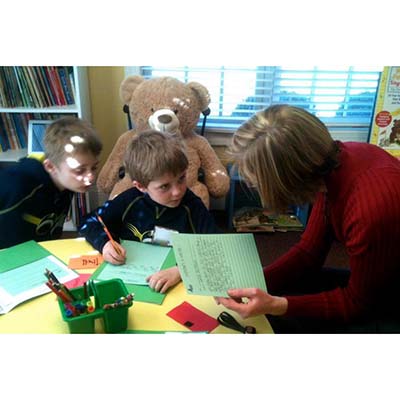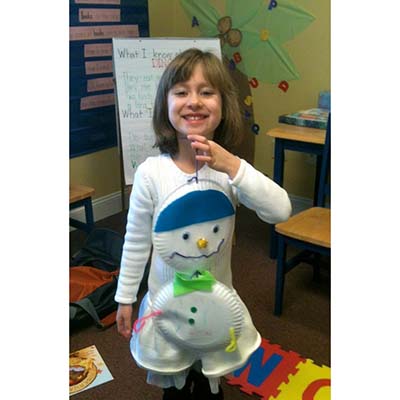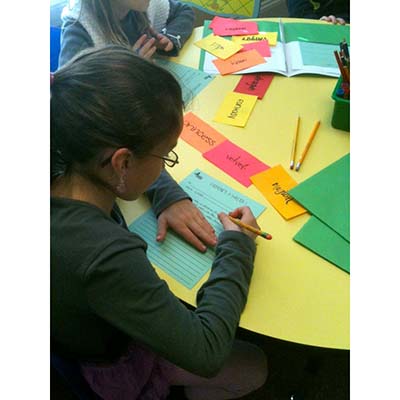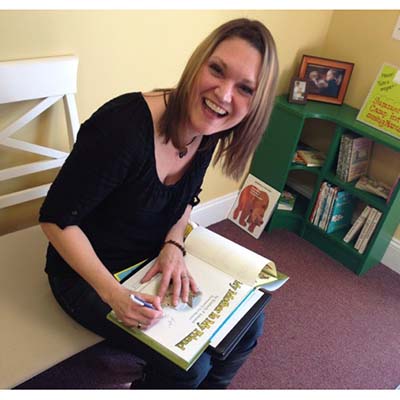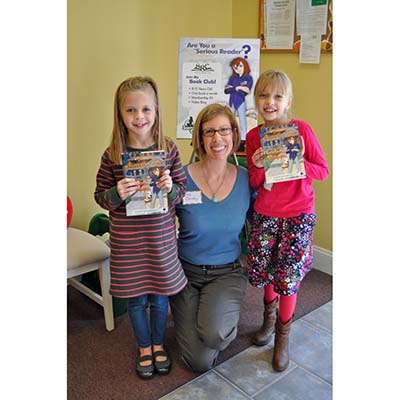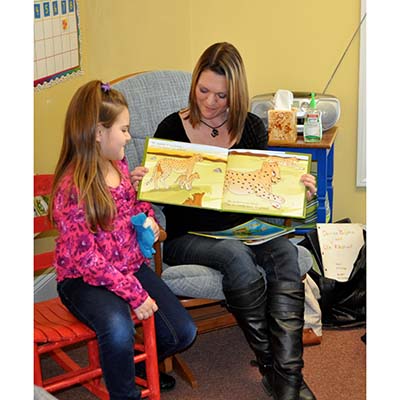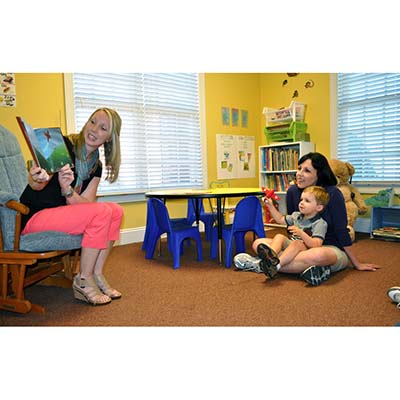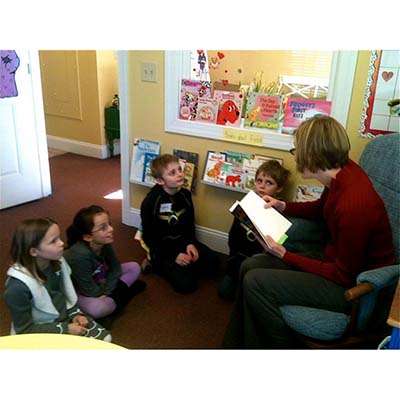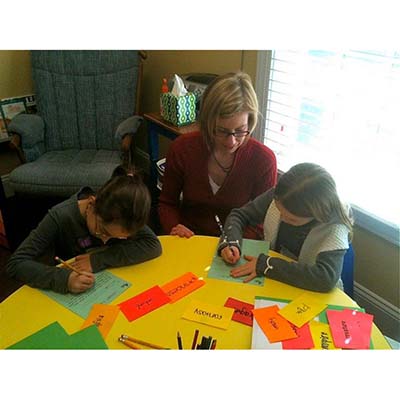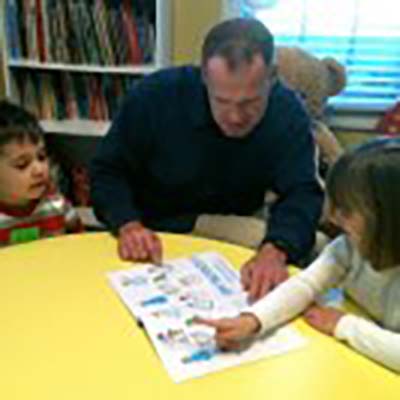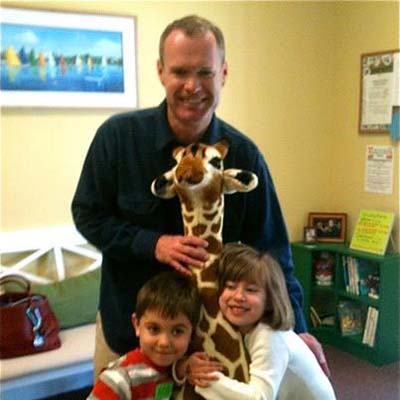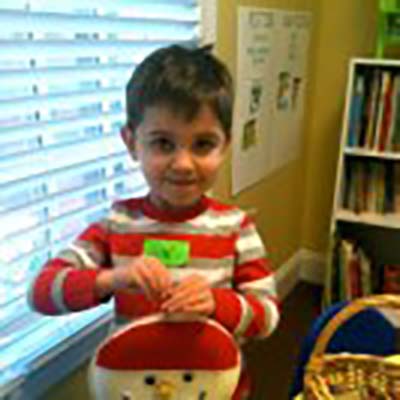 Click here to see what Charlotte Smarty Pants says about Ballantyne Reading Academy!
Meet the Authors
E.K. Smith
Check out these photos from our workshop with E.K. Smith, author of Alien Dude and the Attack of Wormzilla!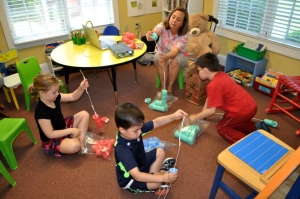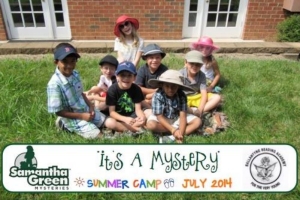 Jillian L. Nowlan
Jillian shared her delightfully charming children's book My Propeller Plane.
Click here to see photos of this fun event!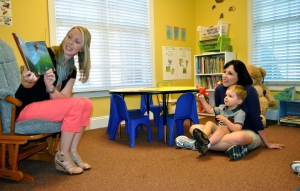 Christina Berkau Pope
We had so much fun finding our way around Charlotte with Christina Berkau Pope's ABC Charlotte and 123 Charlotte! What an awesome adventure for our young guests!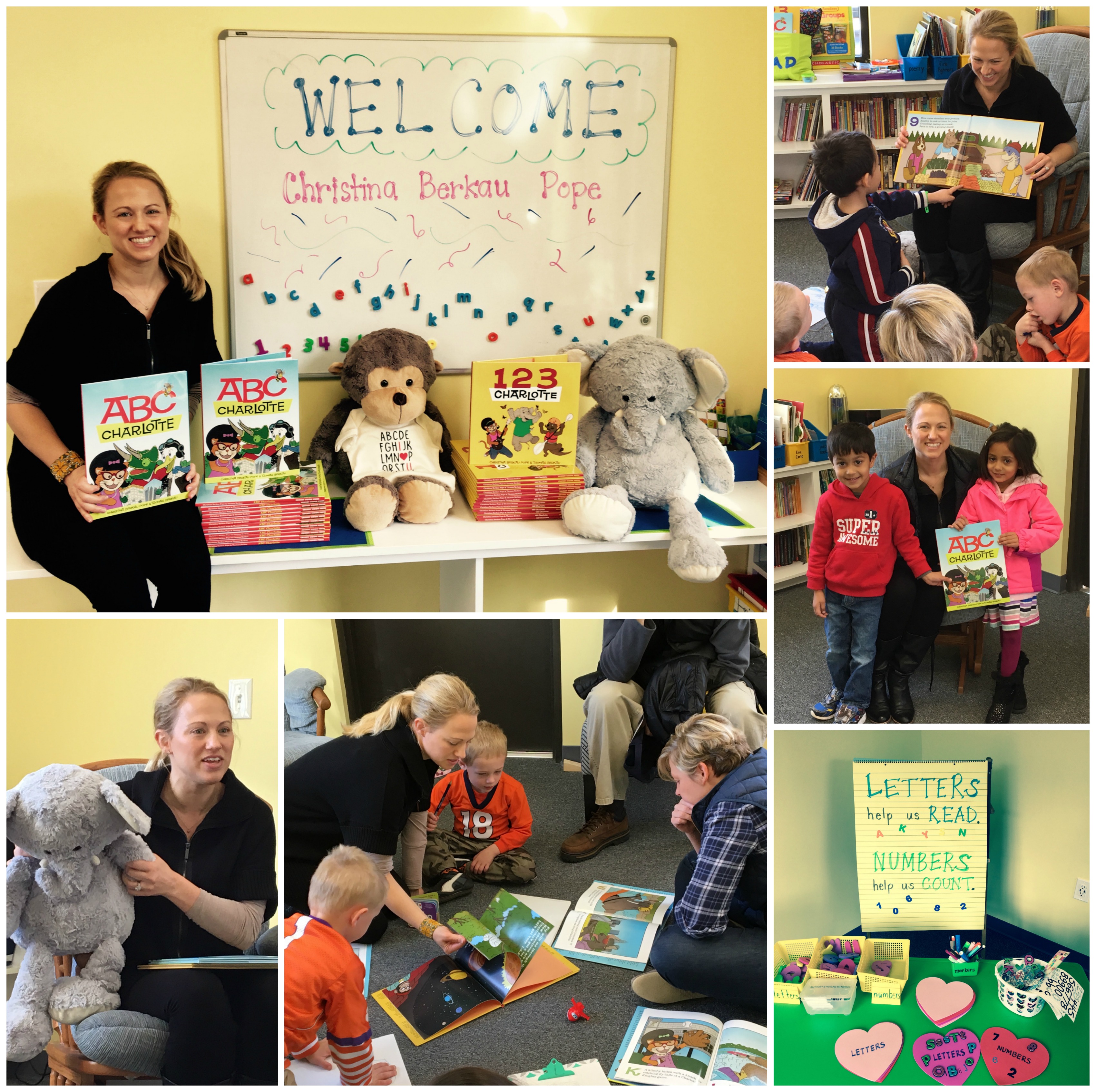 Free! The word and the thought alone were worth fifty blankets. He was warm from end to end as he thought of the jolly world outside, waiting eagerly for him to make his triumphal entrance, ready to serve him and play up to him, anxious to help him and to keep him company, as it always had been in days of old before misfortune fell upon him.
– Toad in The Wind in the Willows by Kenneth Grahame